American universities typically seek a well-crafted Statement of Purpose (SoP) that paints a vivid and convincing picture of the applicant's educational background, research passions, and career goals. It's worth noting that these requirements can vary from university to university. Some institutions may request a Personal Statement, while others may seek a career aspiration reflection or a reason for pursuing a particular program. The statement must meet the guidelines specified by the university.
"Precision Meets Success:
Align your Statement with University Guidelines"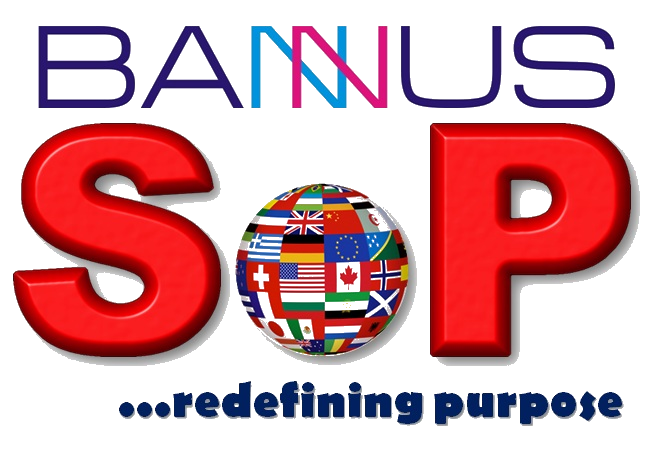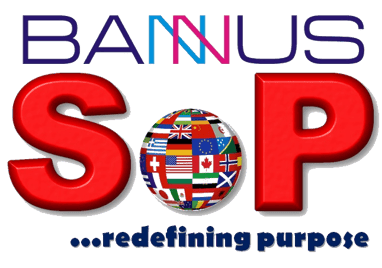 Unlock your potential with BANNUS SoP Writing Services.
Let us help you craft a statement that precisely meets the expectations of your desired university, and sets you on the path to academic success.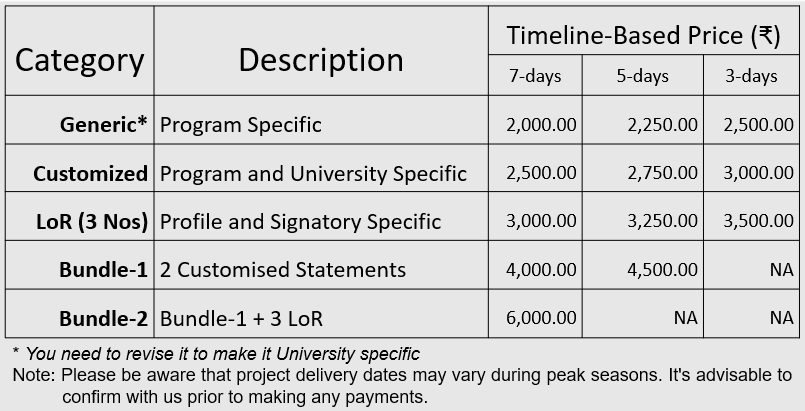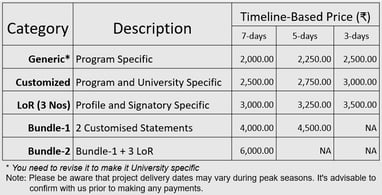 Please provide your current Resume/CV, including a concise career objective and relevant program links,
feel free to reach out to us for support in crafting your objective statement
Project Execution Process