The Statement of Purpose (SoP) may vary among UK and universities in the European region. To ensure that we, at BANNUS meet the university's expectations, it is recommended to obtain an outline of the SoP requirements from the university's official website or its admission partner. By familiarizing ourselves with the guidelines, we can present a well-crafted SoP that showcases your strengths and aligns with the university's expectations. Take the first step towards realizing your academic and career goals by familiarizing yourself with the SoP requirements today.
"Help us navigate the SoP Requirements
BANNUS will Unlock Path to Success"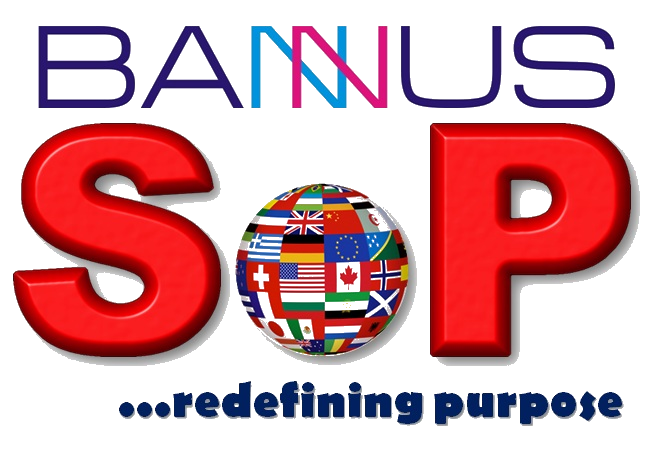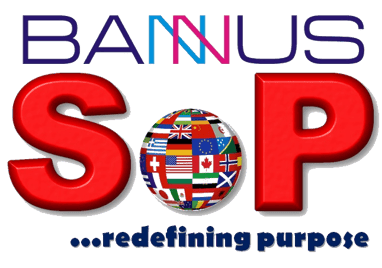 A personalized SoP will lead you in the competitive college application process. Say goodbye to stress and uncertainty and hello! to BANNUS. Place your orders TODAY!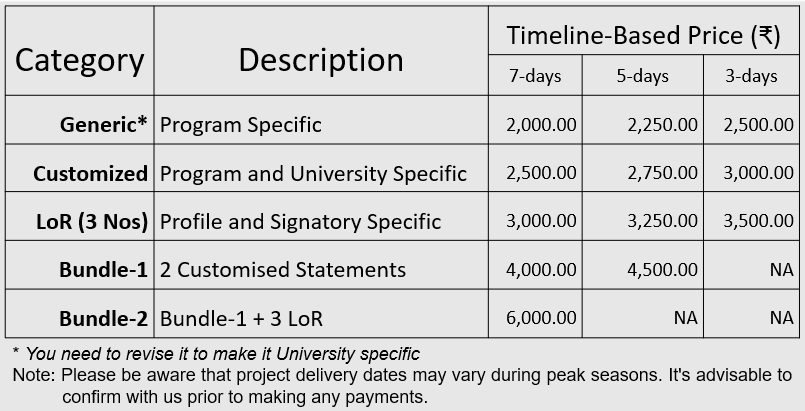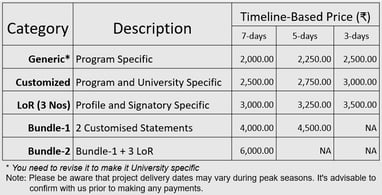 Please provide your current Resume/CV, including a concise career objective and relevant program links,
feel free to reach out to us for support in crafting your objective statement
Project Execution Process