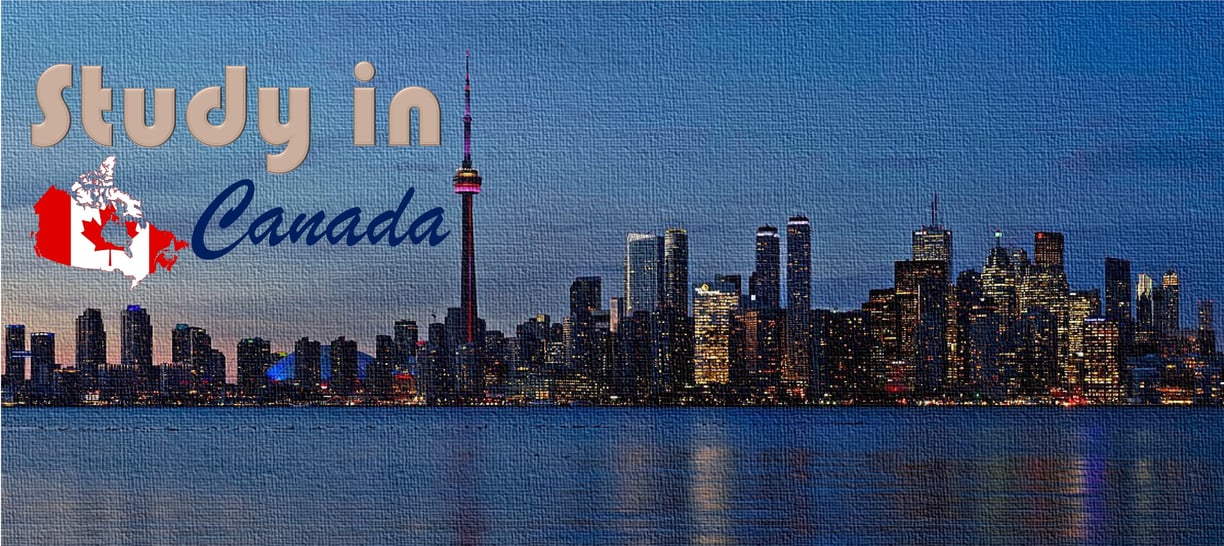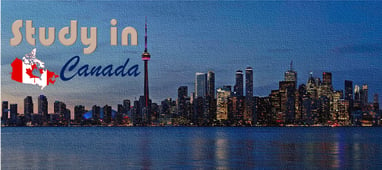 The journey to realizing your study dreams in Canada is a complex and challenging one, with countless obstacles to overcome, including the daunting task of writing a winning Statement of Purpose. However, with BANNUS by your side, you no longer have to face this challenge alone. Our team of expert writers, who have extensive experience in crafting successful SoP's, will work with you every step of the way to ensure that your application stands out from the rest. Together, we will create a compelling narrative that showcases your unique strengths, achievements, and goals. So why wait? Let BANNUS help you make your study dreams in Canada a reality, today!
"Help us navigate the SoP Requirements
BANNUS will Unlock Path to Success"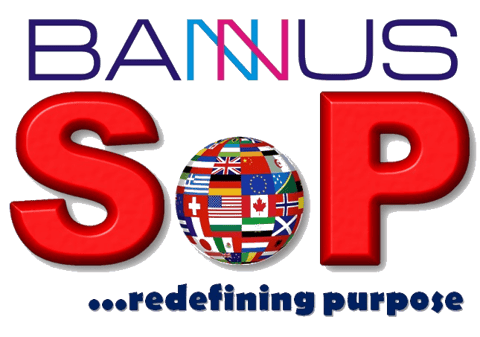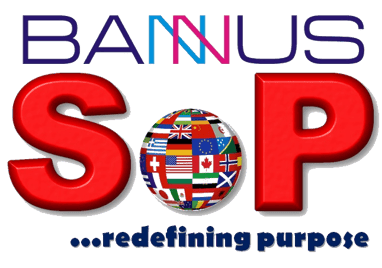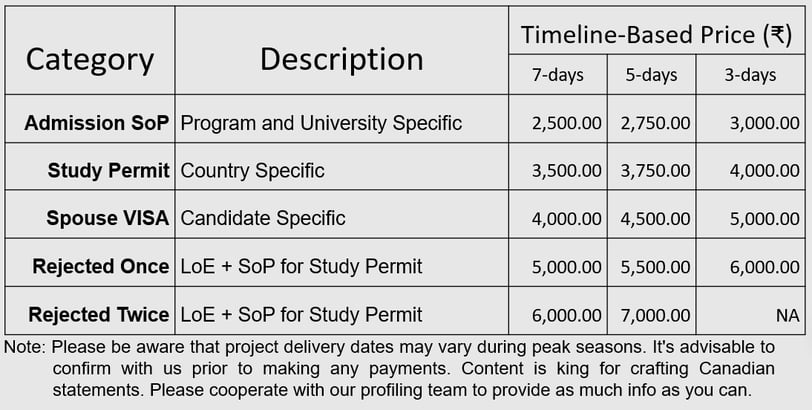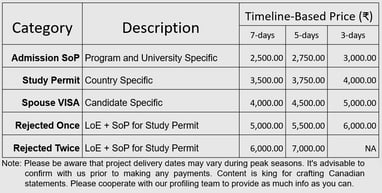 The process of obtaining a Study Permit to study in Canada involves two critical stages. First, securing an Offer Letter from a specific program and university. And second, revising your Statement of Purpose to meet the requirements of the Study Permit application.


Project Execution Process