Our team of expert writers has extensive experience in crafting winning SoPs for international students seeking to study in Australia. We understand the complex process of obtaining a Study Permit in Australia and the importance of a well-written SoP in the admission process. With our personalized approach, we work closely with your students to craft compelling, high-quality SoPs that showcase their strengths, achievements, and motivations.
Unlock Your Path to Study in Australia with
BANNUS SoP Writing Services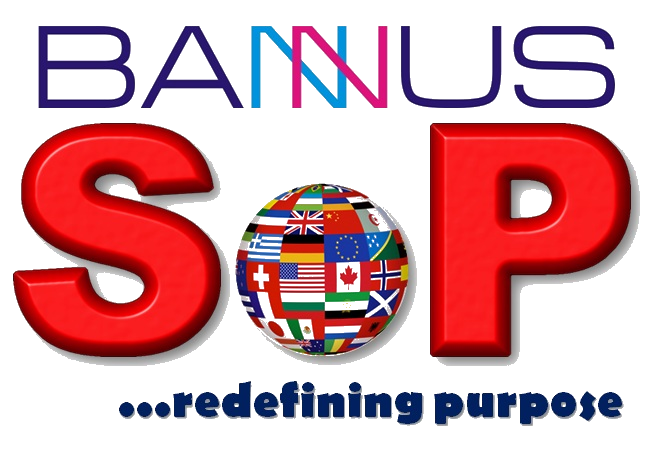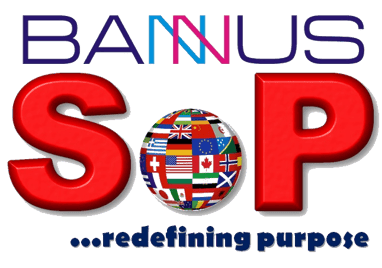 At BANNUS, we have a long-standing history of helping students achieve their academic goals in Australia.
With our proven track record of success, trust BANNUS to unlock your clients' path to success in Australia. Contact us today to learn more about our services.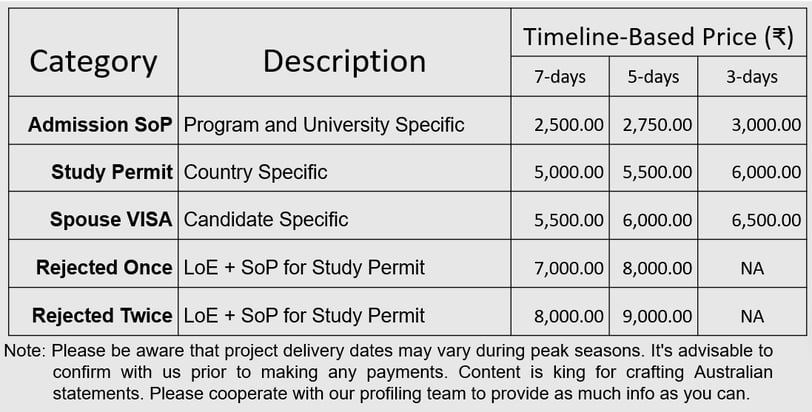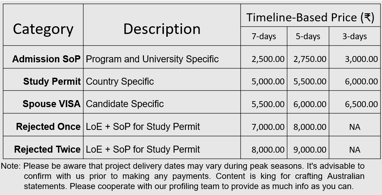 Please provide your current Resume/CV, including a concise career objective and relevant program links,
feel free to reach out to us for support in crafting your objective statement
Project Execution Process